African American Community Family of Funds
Created in 2004, the African-American Community Fund (AACF) is the Springfield Foundation's first Affiliate, or family of funds.
The purpose of the AACF is two-fold. First, it aims to encourage philanthropy among African-American Donors in Clark County. Second, it serves to assist in providing resources for a broad range of existing and future charitable needs throughout Clark County.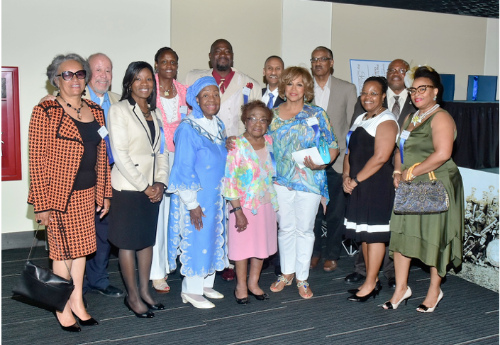 AACF Advisory Committee
Lula Cosby
Robert Burton
Corey Holliday
Shelley Lopez
Taffy Leslie
Preston Mack, Chair
Sheila Humphrey-Morris
Shelia Rice
Victoria Dawson-Scruse
Anthony Scruse
Jessie Shropshire
Nettie Carter Smith
Les Smithers 
Patty Young
Upcoming Events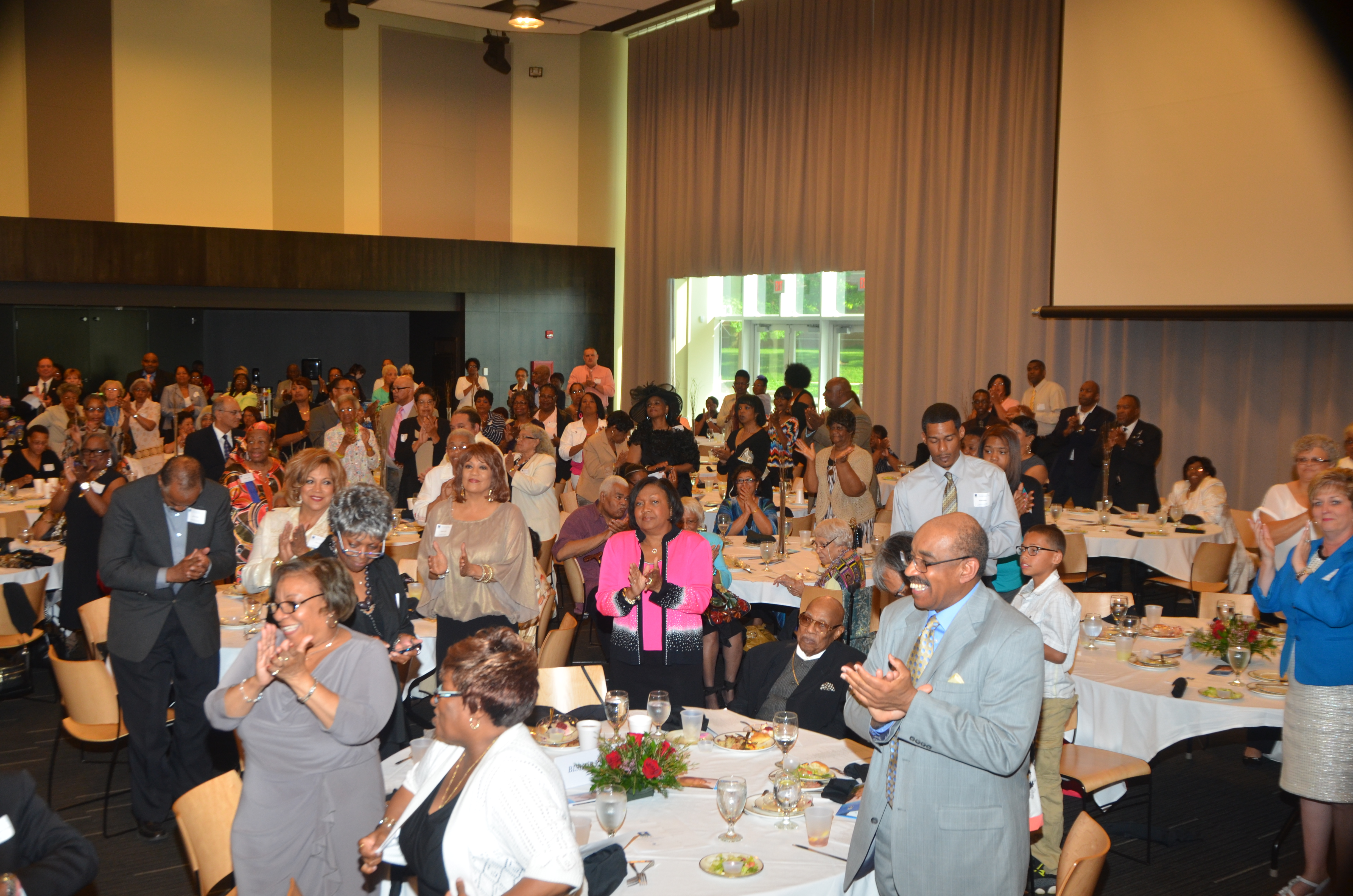 The Springfield Foundation Board of Trustees and African-American Community Fund Advisory Committee
cordially invites you to attend the 2017 Annual African-American Community Family of Funds Gala.
2017 AACF Honorees: Lula Cosby, Alice Marshall and Sheila Rice
2017 Grant Recipients: The Conscious Connect and Covenant United Methodist Church
*Please note: There is a $1 online registration convenience fee included in the $26 online ticket price.