SpringForward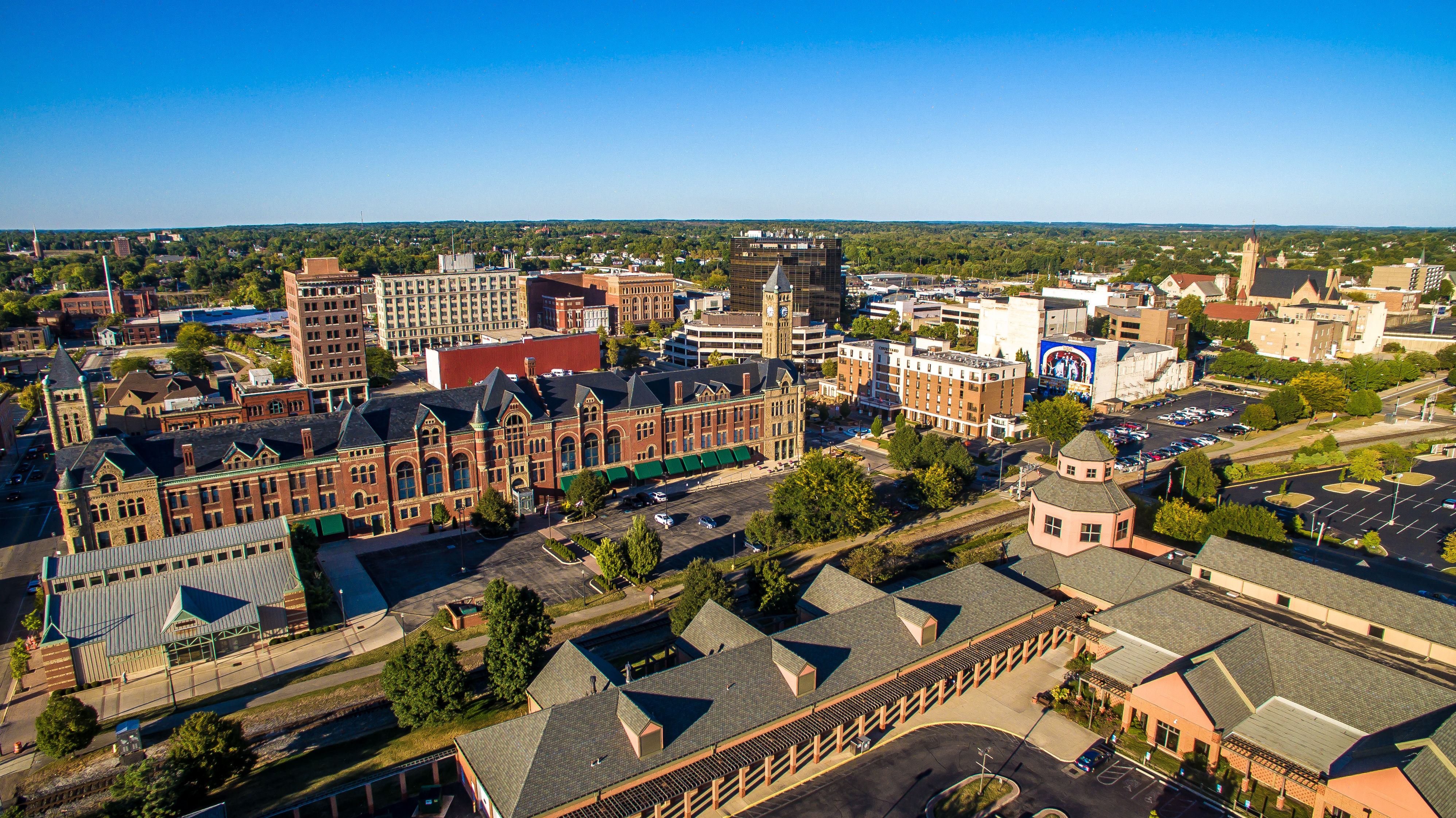 In 2015, the Springfield Foundation, Turner Foundation, Quinlan Trust, the Greater Springfield Chamber of Commerce, Springfield Regional Hospital, Speedway, the City of Springfield, and the Clark County Commission began meeting to decide what could be done to help revitalize downtown Springfield.
What followed was the creation of SpringForward. A 501-C-3 model after a program in Hamilton, Ohio, which has been wildly successful. Remolding downtown structures and generating enough return on investment to make it appealing for investors is typically difficult. In order to lower the risk and attract investors downtown, SpringForward provides financial support to revitalization efforts. The financial support can be in the form of low interest loans, the donation of a building as well as various types of tax incentives.  The focus on development can take all forms including residential, retail and public use.
SpringForward is now moving forward with the mission of revitalizing the urban core of Springfield.
Interested in learning more? 
I am here to help.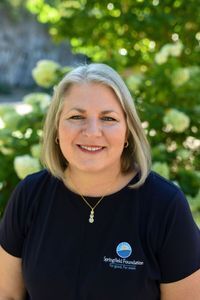 Susan Carey
Executive Director