African American Community Family of Funds
Created in 2004, the African-American Community Fund (AACF) is the Springfield Foundation's first Affiliate, or family of funds.
The purpose of the AACF is two-fold. First, it aims to encourage philanthropy among African-American Donors in Clark County. Second, it serves to assist in providing resources for a broad range of existing and future charitable needs throughout Clark County.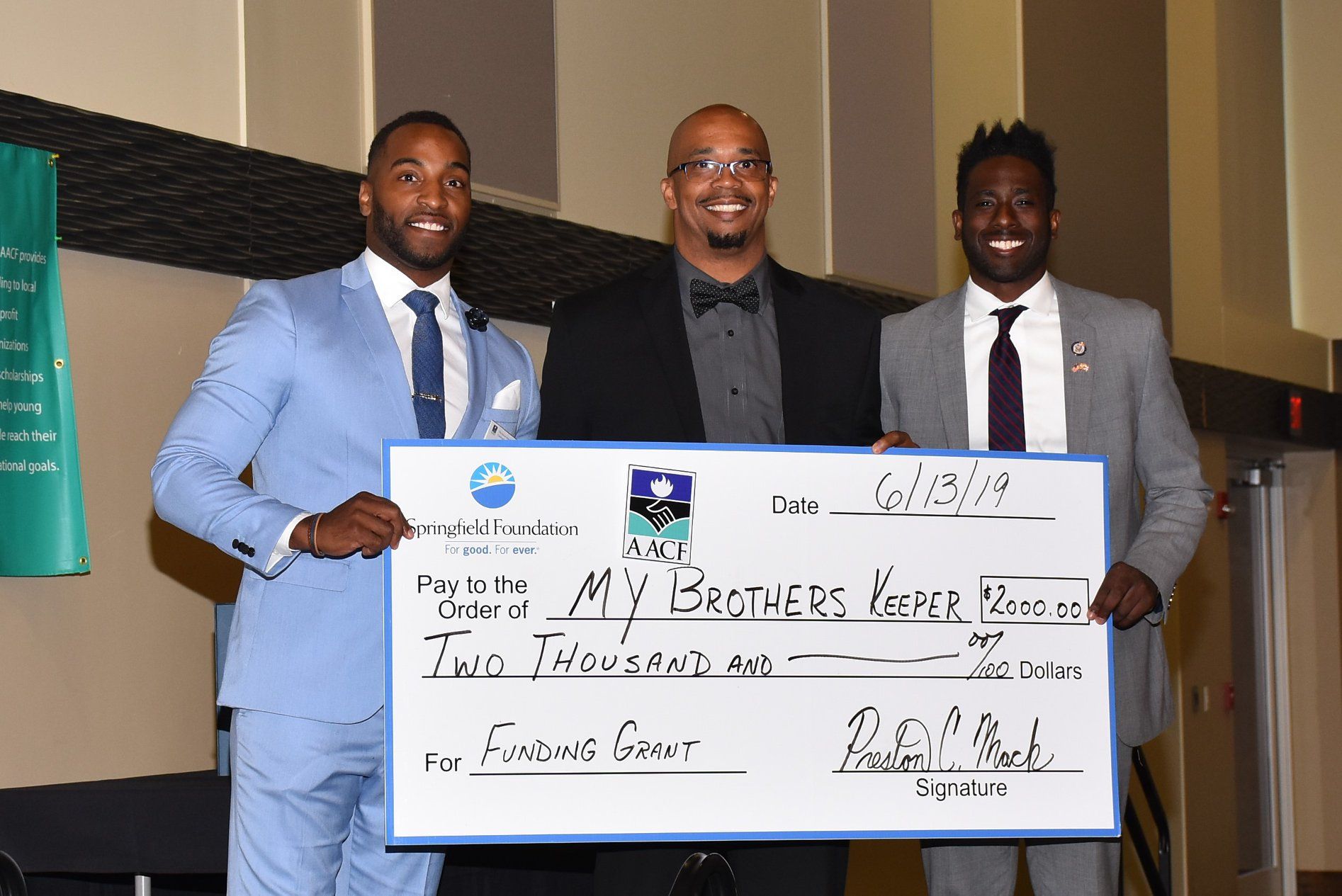 Resources
Pearson Education Guide - Scholarships for people of color: Resources and requirements
AACF Advisory Committee
Raphael Allen

Sunna Bass

Lula Cosby

Preston Mack, Chair

Shelia Rice

Anthony Scruse

Jessie Shropshire

Nettie Carter Smith

Les Smithers