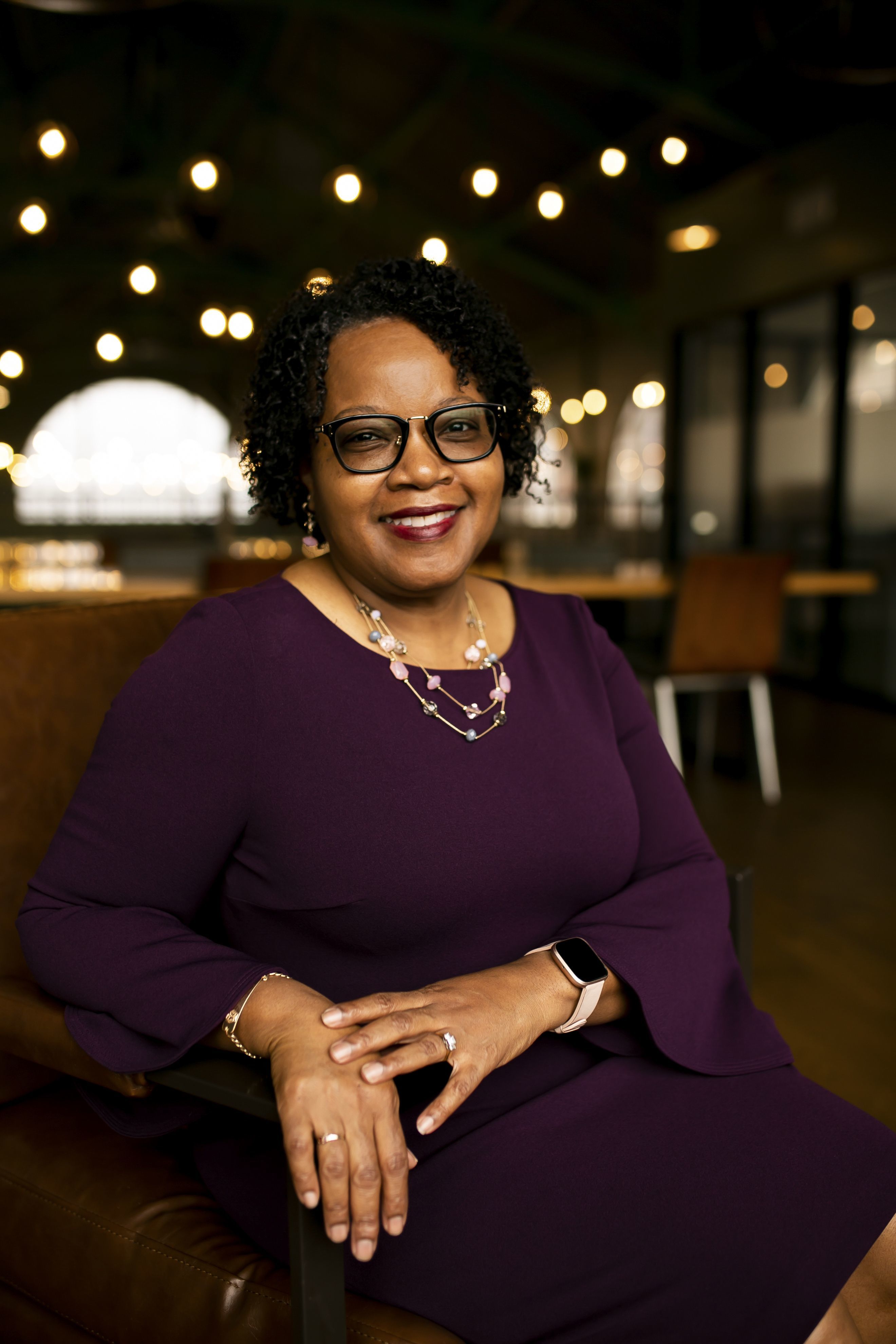 Because of the Covid-19 pandemic, the summer of 2020 opened many eyes to things that have been going on in our country for decades.  There was nowhere to go, many were working from home, and even more were social distancing from family, friends and neighbors.  As a result, we all had a front row seat watching the murder of George Floyd by an officer. This singular action sparked a movement across the globe.  A movement to hold people accountable for their actions as well as a movement to not judge people solely based on their outward characteristics. 
The Springfield Foundation made changes as well. We wrote and implemented our own DEI (diversity, equity, and inclusion) statement and asked each of our grantees to do the same.  We implemented DEI training for the staff and board members and hired a Director of Community Outreach, who is responsible for leading the Foundation's community problem solving and equity work, as well as partnered with Clark State to do community-wide DEI training.
There have been many changes that have taken place around the world and at the foundation over the last few years, but a few things remain the same.  The Springfield Foundation has over 100 different scholarship opportunities to help support the higher education goals of students across Clark County. In addition, the foundation is committed to improving the quality of life for all Clark County residents by focusing on programs and organizations that have an impact on our community.  Program areas include Arts and Culture, Civic Affairs, Education, Environment, Conservation and Animals, Health, and Human Services.
The last line of Ted's last newsletter article was "I am confident the future of the foundation will be very bright!"  A select committee and I have been charged with finding a replacement for Ted.  Someone who will not only continue collaborating with the community, creating change with partners, and building relationships with donors but someone who will also bring new and fresh ideas to the foundation that will help expand our reach throughout Clark County.  I know that change can be very difficult for some, but we are confident that the new Executive Director will be everything we need to make sure that The Springfield Foundation continues to do good work for everyone in Clark County.