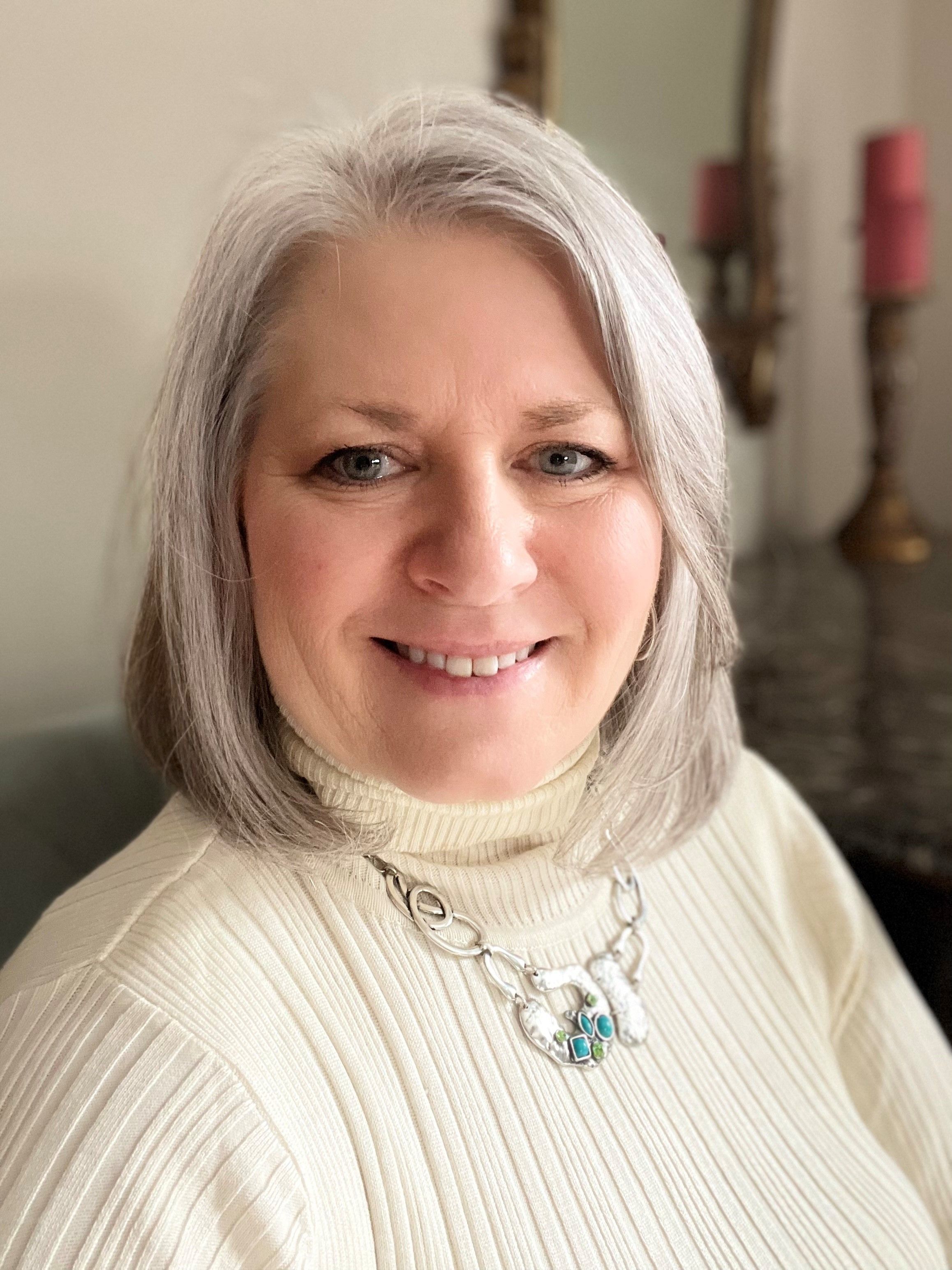 Susan (Suzie) Carey has been selected as the next Executive Director of the Springfield Foundation. Mrs. Carey has served as the Springfield Foundation's Director of Grants and Scholarships since 2014 and served as its Accountant from 2007 to 2014.  Prior to joining the Springfield Foundation, Mrs. Carey served as the Controller at the Hugo Bosca Company, a local manufacturer of fine leather goods.
"Through her fifteen years of experience with the Springfield Foundation, Susan Carey is intimately familiar with the Foundation's operations and grantees.  She has and will continue to reach out to all segments of our community while presenting a clear vision of the Springfield Foundation's priorities in the future." stated Stephen Moody, Vice President of the Springfield Foundation Board and Chair of the Executive Director Search Committee.
Mrs. Carey takes over for Ted Vander Roest, who retired at the end of April 2022.  Victoria Dawson-Scruse, President of the Springfield Foundation Board and Executive Director Search Committee Member said "Under Mr. Vander Roest's leadership and direction, she has developed the skills to be an effective leader for the Foundation.  Her three-year vision and priorities plan, her strategic plan, as well as her plan to not only tap into the next generation but to also reach out to the senior population made her the perfect choice as the Executive Director."
Mrs. Carey earned a Bachelor of Science degree in Business with a concentration in Accounting from Miami University in Oxford, Ohio.   She serves on the Women's Partnership Board and is chair of its Grants and Research Committee.  She is a member of Sigma Alpha Sorority Beta Psi Chapter and served as National President from 2013-2014.  Mrs. Carey lives in Springfield with her husband, Dan, and her daughters, Carli, and Chloe. Her adult son, Christian, resides in Columbus, Ohio.
"I am honored and excited to accept the role of Executive Director," said Mrs. Carey. "Thanks to our former Executive Director, and our dedicated board and staff, the Springfield Foundation is well-positioned to grow our assets and our impact. I look forward to engaging with current and new donors, area nonprofits, and community leaders in meeting the needs of the Springfield community, a place I am proud to call home."
Stephen Moody continues, "With Mrs. Carey as the new Executive Director, along with an excellent staff, the Springfield Foundation will continue to do good, for ever."