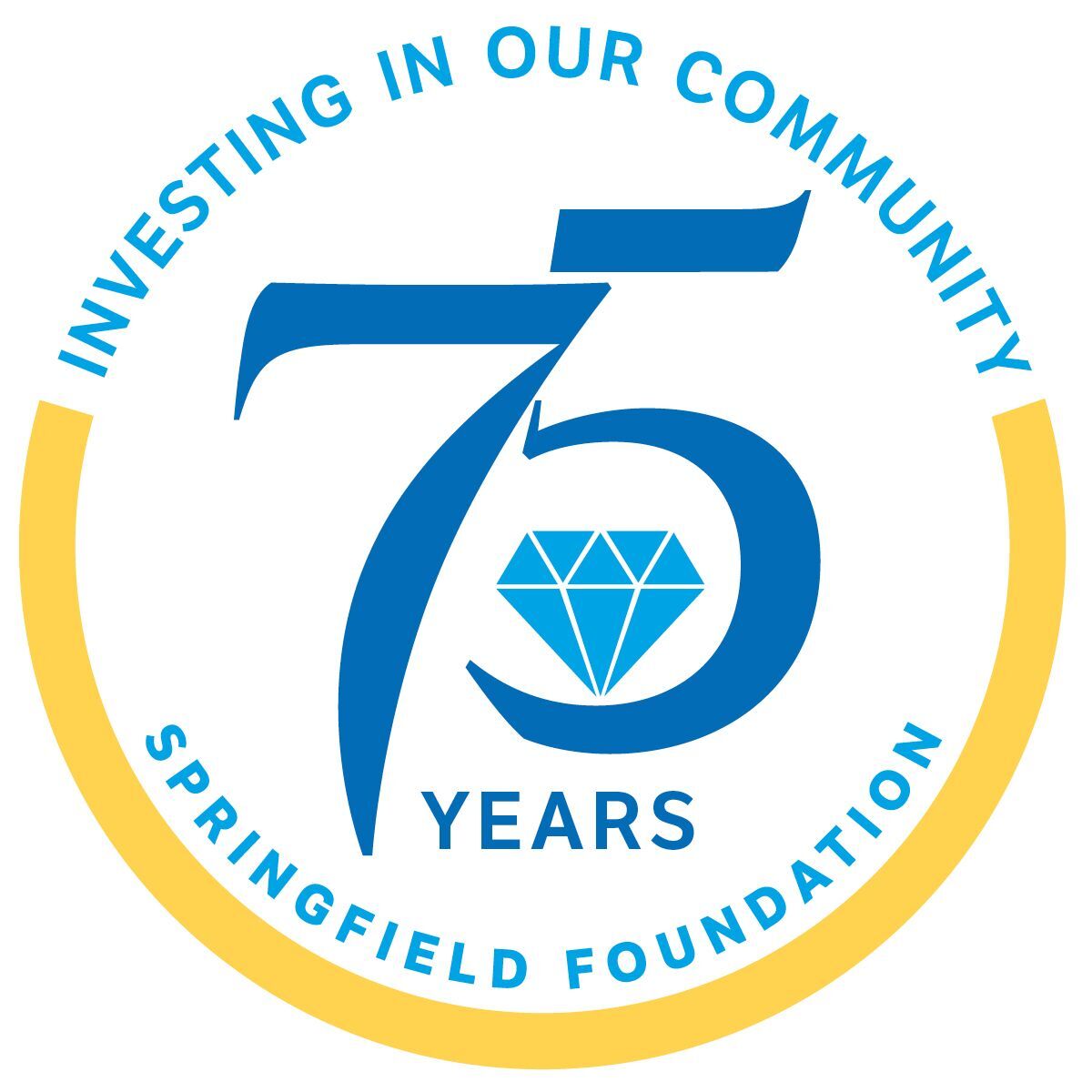 In 1948, the Springfield Foundation was established with a dedicated board of trustees. Homer C. Corry became President, supported by Joseph C. Shouvlin as Vice President, Fred M. Cole as Secretary, and Harry E. Freeman as Treasurer. Together, they set out to shape the future of philanthropy in Springfield.
In 1952, the foundation received a transfer of funds from the Social Service Bureau, amounting to $18,300. These funds laid the groundwork for the creation of the foundation's first permanent funds. This marked a turning point, providing the Springfield Foundation with the means to address community needs on a long-term basis.
The following year, in 1953, the foundation made its inaugural distributions. Grants of $138.00 went to the Springfield City Hospital, and $453.25 to the United Appeals Fund. These modest but meaningful contributions demonstrated the foundation's commitment to supporting local institutions and community initiatives.
In 1963, the Springfield Foundation established its first scholarship fund through a legacy gift, named the "Arthur H. Carr Scholarship Fund," to assist deserving students pursuing higher education. This initiative showcased the foundation's belief in empowering the youth and investing in their future.
By 1980, the foundation's total assets exceeded $224,000, reflecting the trust and confidence bestowed upon it by the community. In 1983, a transformative gift exceeding $500,000 was received, expanding the foundation's capacity to make a lasting difference in the community.
In 1984, the Springfield Foundation reached a significant milestone, with total assets crossing the $1,000,000 mark. It had become a pillar of strength for Springfield, enhancing the quality of life for its residents.
By 1987, the foundation had distributed over $100,000 in grants, reflecting its deep commitment to addressing community needs. These grants supported healthcare, education, cultural enrichment, and social services, leaving an indelible impact on countless lives.
The Springfield Foundation's journey of building a legacy of impact had only just begun. With strong leadership, dedicated trustees, and unwavering community support, it continues to evolve and adapt to the changing needs of Springfield.