African American Community Family of Funds
Created in 2004, the African-American Community Fund (AACF) is the Springfield Foundation's first Affiliate, or family of funds.
The purpose of the AACF is two-fold. First, it aims to encourage philanthropy among African-American Donors in Clark County. Second, it serves to assist in providing resources for a broad range of existing and future charitable needs throughout Clark County.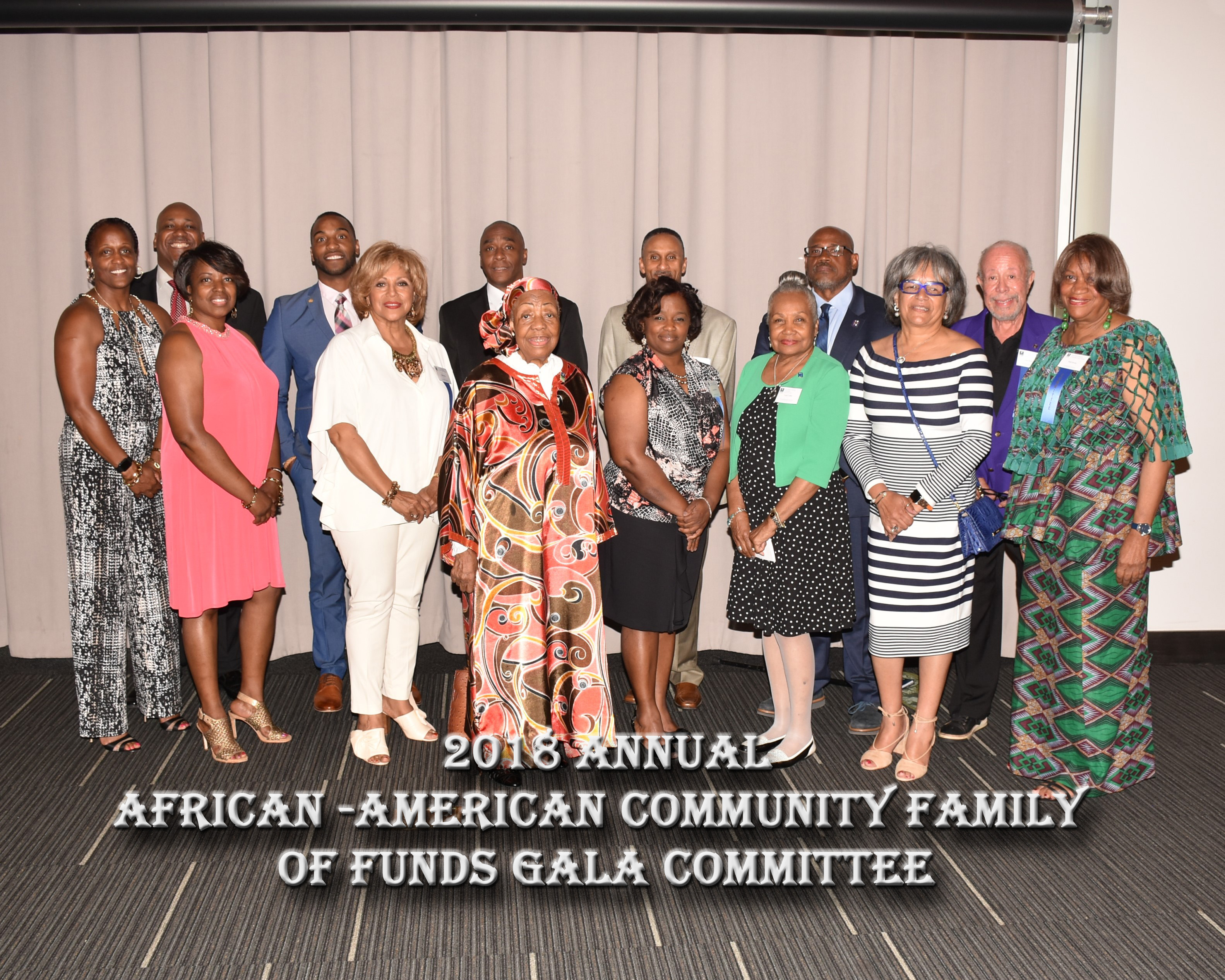 AACF Advisory Committee
Raphael Allen
Sunna Bass
Tyrone Cole
Lula Cosby
Robert Burton
Mabel Jackson
Ruth Lawson
Preston Mack, Chair
Paul Miller
Shelia Rice
Anthony Scruse
Jessie Shropshire
Nettie Carter Smith
Les Smithers 
LaVerne Wallace
Patty Young
AACF Gala
This form stopped accepting submissions on June 11, 2018 2:00 pm EDT.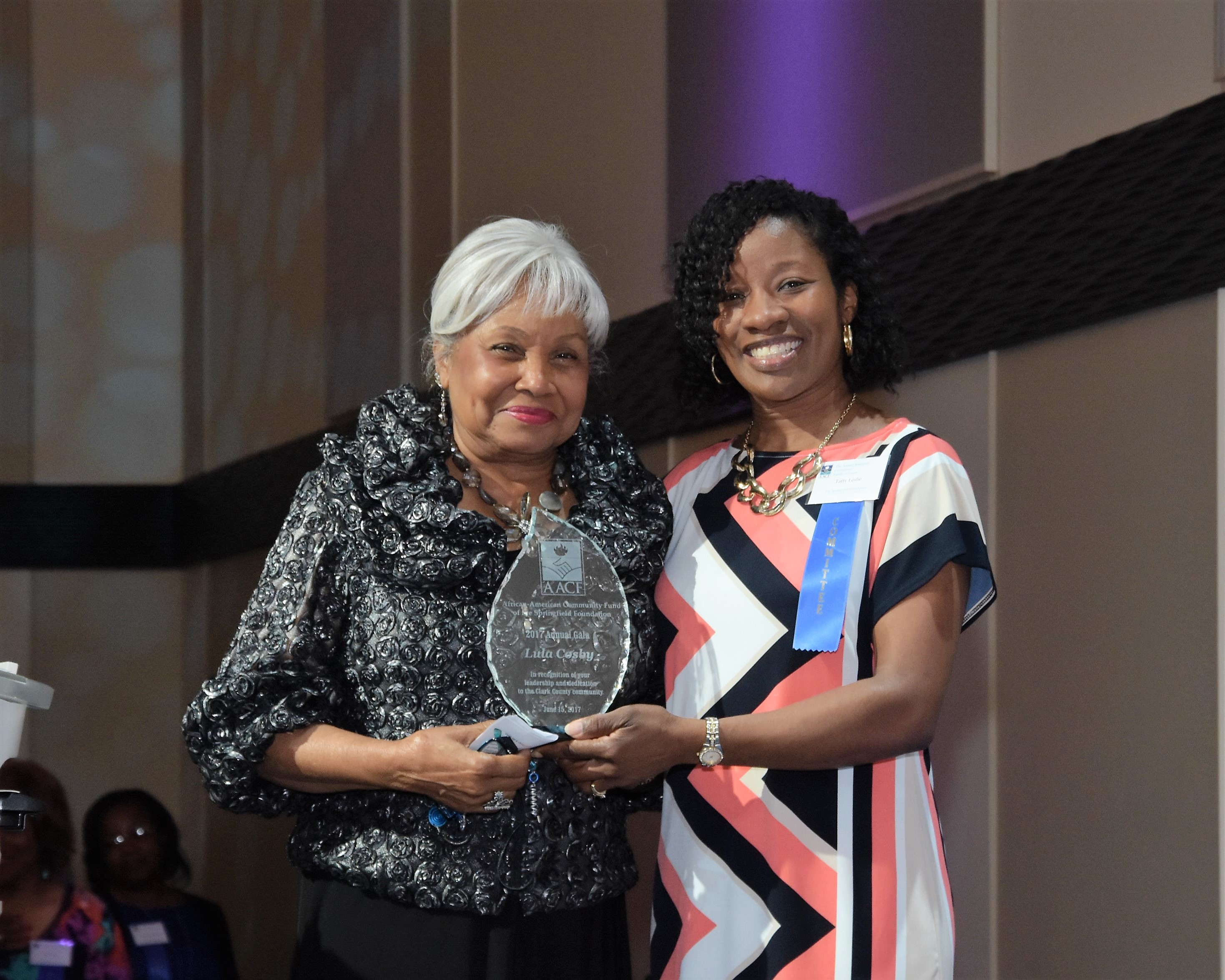 The Springfield Foundation Board of Trustees and African-American Community Fund Advisory Committee cordially invites you to attend the 2018 Annual African-American Community Family of Funds Gala. *Please note: There is a $1 online registration convenience fee included in the $31 online ticket price.
Contact Information
Wendy Voorhees
937-324-8773