Women's Partnership Funds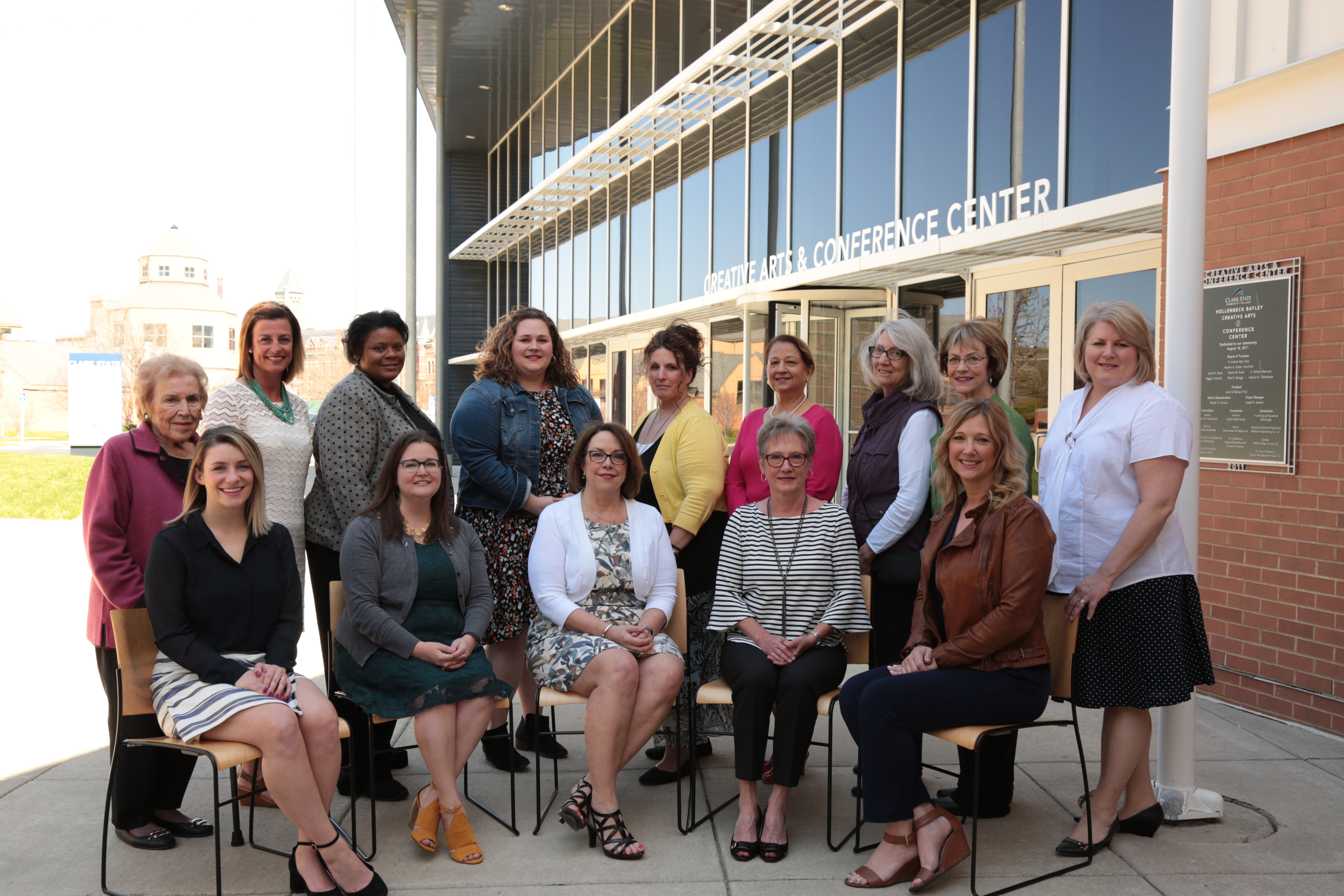 Who We Are
An affiliate of the Springfield Foundation, the Women's Partnership Funds addresses ongoing barriers that women face as they try to achieve their full potential in the Springfield community. It is our desire to build a permanent source of funds for existing Clark County programs that address some of the biggest challenges women face today. These challenges include:
Domestic Violence
Training and Education
Employment with Living Wage
Housing
Transportation
Health Care
Family Planning
Self-Sufficiency
Mission
To transform the lives of women and girls in the Clark County area by mobilizing the collective power and passion of women working together through philanthropy.
Vision
To see all Clark County area women and girls self-sufficient and achieving their full potential.
Women's Partnership Funds Spring Luncheon
This form stopped accepting submissions on April 26, 2019 5:00 pm EDT.
Join us for the 7th Annual Extraordinary Women of Clark County Celebration presented by the Women's Partnership Funds, an affiliate of the Springfield Foundation.
Want to learn more?
I'm here to help.