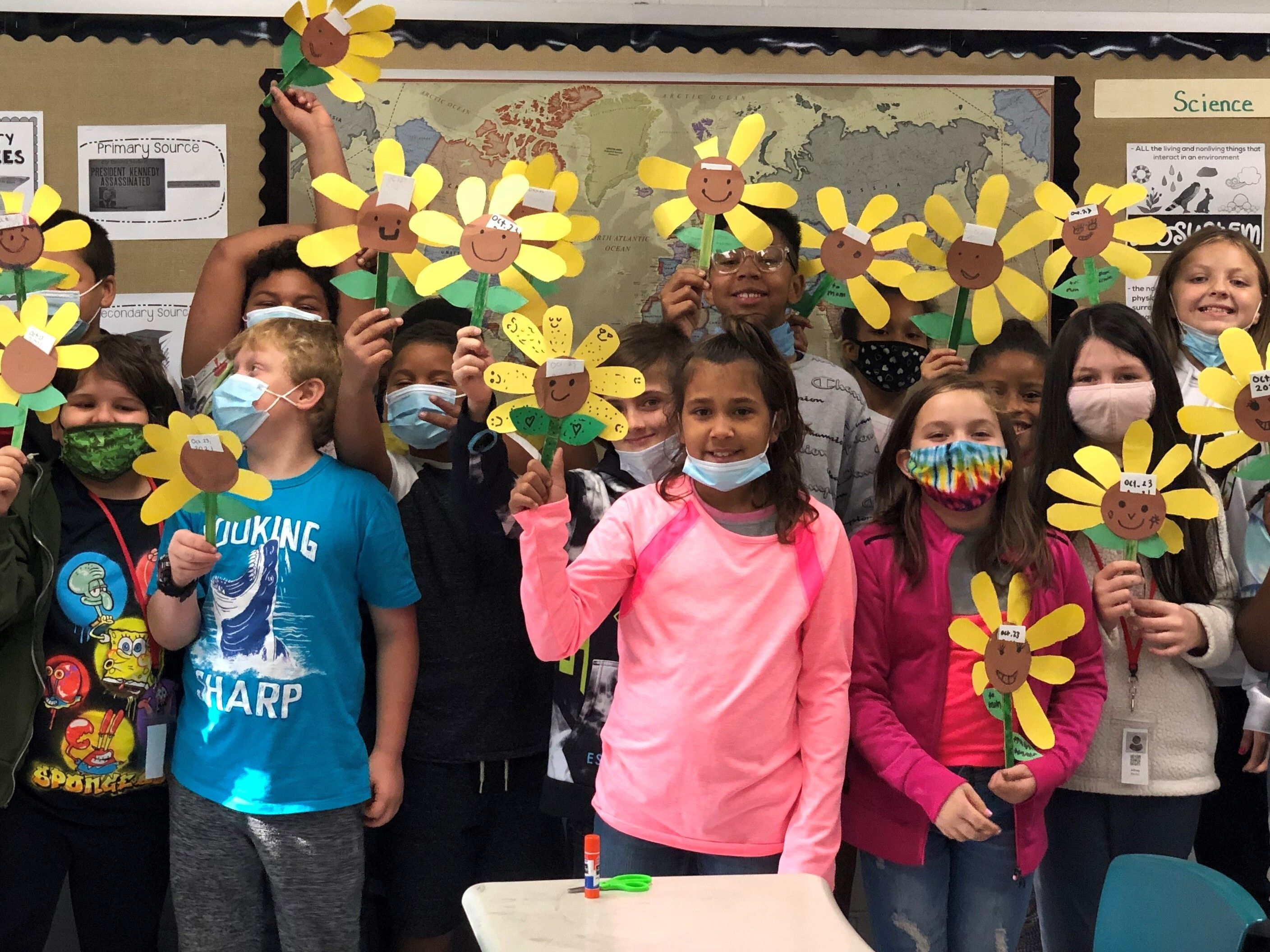 In the landscape of community development and philanthropy, the Springfield Foundation stood out as a transformative force in philanthropy and community development from 2010 through 2018.
As a pioneer of Springfield Promise Neighborhood in 2010, the Foundation's financial commitment signaled a dedication to tackling complex societal issues head-on. With assets growing to $40 million the same year, its capacity for change was evident. The Foundation became a custodian of the Hartman Rock Garden that year as well, showcasing its commitment to preserving cultural heritage. Honored as "Foundation of the Year" in 2010, the Foundation's prominence within philanthropy became evident.
Collaboration took center stage between 2011 and 2013 as the Foundation brought arts and culture organizations together for joint marketing efforts, amplifying their collective impact. A $100,000 pledge to the Global Impact Stem Academy underscored its commitment to education and leadership. The Foundation's contributions to education and community enrichment were profound. By 2013, it had distributed over $30 million in grants and scholarships, a figure surpassing $50 million by 2018. Also noteworthy was the 2015 SpringForward initiative, where the Foundation committed $500,000 to downtown revitalization, highlighting a holistic approach to community development.
In 2017 and 2018, the Foundation's assets grew to $80 million, further enhancing its transformative potential. Participation in SpringForward's acquisition of the Myer's Market Building and receiving the 2018 Community Impact Award showcased its multifaceted influence. As the Foundation's legacy continues to unfold, it stands as a beacon of proactive and collaborative philanthropy. From education, revitalization efforts and more, its journey underscores the power of philanthropy and the dedication of creating lasting community change.